The range of "traditional" non-alcoholic beverages such as fruit juices, soft drinks and mineral waters is more and more enlarged new products and "functional food" enhanced drinks. An increasing proportion of milk constituents, cereals and other additives makes the cleaning and disinfection of production and filling units more and more demanding and complicated.
Dr. Weigert products and services totally comply with these requirements: An always geared to modern requirements neomoscan product range and our profound process and technical expertise offer the right solution for all problems.
Dr. Weigert offers for each application a range of highly efficient products and processes. Our tabular overview gives you a fast product orientation: Application recommendations (PDF) for:
Beverage production
Juice production
Bottle cleaning
Container cleaning
Outer / Ambient Cleaning
Our competence encompasses all elements of a hygiene concept from requirement analysis to implementation and quality assurance. Suited to your specific requirements we take care of the practice-oriented implementation.
More details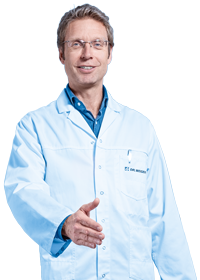 Above all, Dr. Weigert's metering and control technology offer outstanding economic efficiency and personnel protection. This applies to central metering systems with data capture through to metering aids and mixing equipment.
More details