Fish, meat and delicatessen products are highly perishable. In their production, the hygiene risks are particularly high. "Open processing" and constant contact between the product and personnel imply high risks of infection. The realization of an all-over HACCP concept, sophisticated cleaning and disinfection plans and particularly effective measures to personnel hygiene are essential.
As a system provider Dr. Weigert does not only offer first-class cleaning and disinfecting products but also clear concepts by using sophisticated cleaning and disinfection plans thus facilitating the implementation of increasingly complex regulations and hygiene guidelines in connection with training measures.
Dr. Weigert offers for each application a range of highly efficient products and processes.
Our tabular overview gives you a fast product orientation.
Recommendations for use (PDF) for:
Machinery / Equipment
General equipment
CIP-Cleaning
Smoke chambers / towers
Boxes / Containers
External / Ambient Cleaning
Our competence encompasses all elements of a hygiene concept from requirement analysis to implementation and quality assurance. Suited to your specific requirements we take care of the practice-oriented implementation.
More details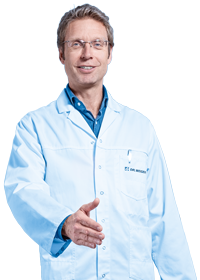 Above all, Dr. Weigert's metering and control technology offer outstanding economic efficiency and personnel protection. This applies to central metering systems with data capture through to metering aids and mixing equipment.
More details