Products/Concepts for Kitchen Hygiene
neodisher concepts and products guarantee first class results and the longevity of high-quality materials. Here you will find the neodisher product perfectly suited for every purpose and for every material.
Our competence encompasses all elements of a hygiene concept from requirement analysis to implementation and quality assurance. Suited to your specific requirements we take care of the practice-oriented implementation.
More details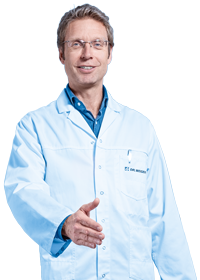 Above all, Dr. Weigert's metering and control technology offer outstanding economic efficiency and personnel protection. This applies to central metering systems with data capture through to metering aids and mixing equipment.
More details